NEWS FROM 68TH AND LEX
Articles written by: Maria Fiume
Maria is a media studies major with a concentration in journalism. She is currently in her second year at Hunter and lives in Brooklyn, NY.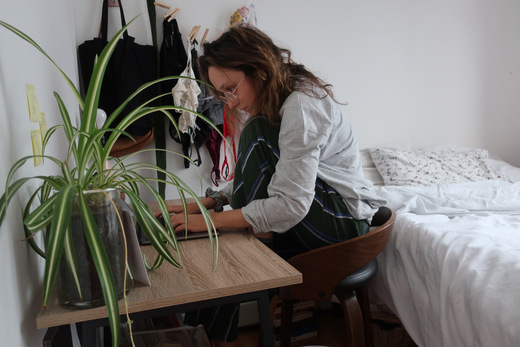 Student Life
Hunter students take their careers into their own hands while at home.
Culture
Students lead a discussion on Hunter alumna Audre Lorde and how she influences their fight for social justice.