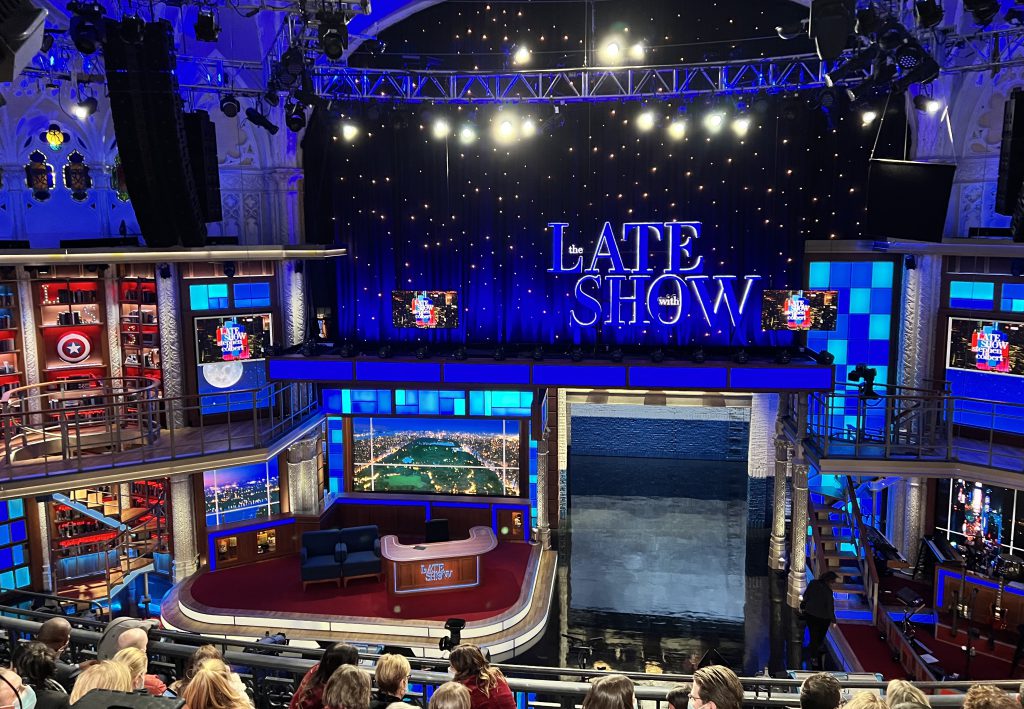 To a young college student, there is no word more appealing than "free." What many City University of New York students don't know is that there are many free offers they are missing out on with the help of something they carry on them each day.
When students are accepted into CUNY schools, they are given a student ID. This ID is not only used for campus, dorm or library entry. This ID card can grant them free or discounted admission to countless New York City museums, shows, gardens, and more. Sadly, most students go about their two to four years on campus unaware of these offers and miss out on opportunities. 
"I'm graduating this Spring and I had no idea about this," says Jada A. a Hunter College senior. "I feel like the school always has these great things going but no one ever knows about them or where to find the info."
In 2015, a program began after a survey showed that NYC cultural institutions were underrepresented at all levels, by audiences, staff members and students. There was a lack of racial and gender diversity between the population of staff workers at these institutions as well as the daily visitors. A proposal was made and former Mayor Bill de Blasio's office approved for CUNY to collaborate and create a plan to close the gap. Through this partnership two programs were launched in 2016, CUNY Arts and Cultural Corps. 
CUNY Art's mission, as written on their website is to, "Create opportunities for all students to experience the richness of New York City's arts and cultural institutions. CUNY recognizes that exposure to the arts improves students' critical thinking skills, broadening their ability to think strategically while acknowledging the absence of the arts in most of higher education."
Guillermo Fuentes, a Hunter College junior says he used these benefits to grant admission to an NYC museum. "I needed to go to the MoMA for an assignment and I ended up getting free admission with my ID as opposed to paying the fee for adults." Adults at the MoMA must pay $25 for entry. 
Fatima Hernandez, Executive Coordinator and Chancellor's Chief of Staff, said they try to spread the word out social media on their Instagram page, @CUNYARTS. "This is one of those hidden gems," she said. "There are 25 campuses and hundreds of thousands of students, not everyone is interested in the arts, however, if they don't know about these benefits, they may never take advantage."
All these students need is one thing, their student ids! 
Here is a list of CUNYArts partnerships students can enjoy for free or discounted: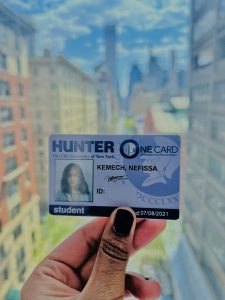 Some benefits are also available for CUNY faculty and staff! 
Students can also get free priority tickets to "The Late Night Show with Stephen Colbert," "The View" and "The Tamron Hall Show." Students must make an account with 1iota and use code CUNY.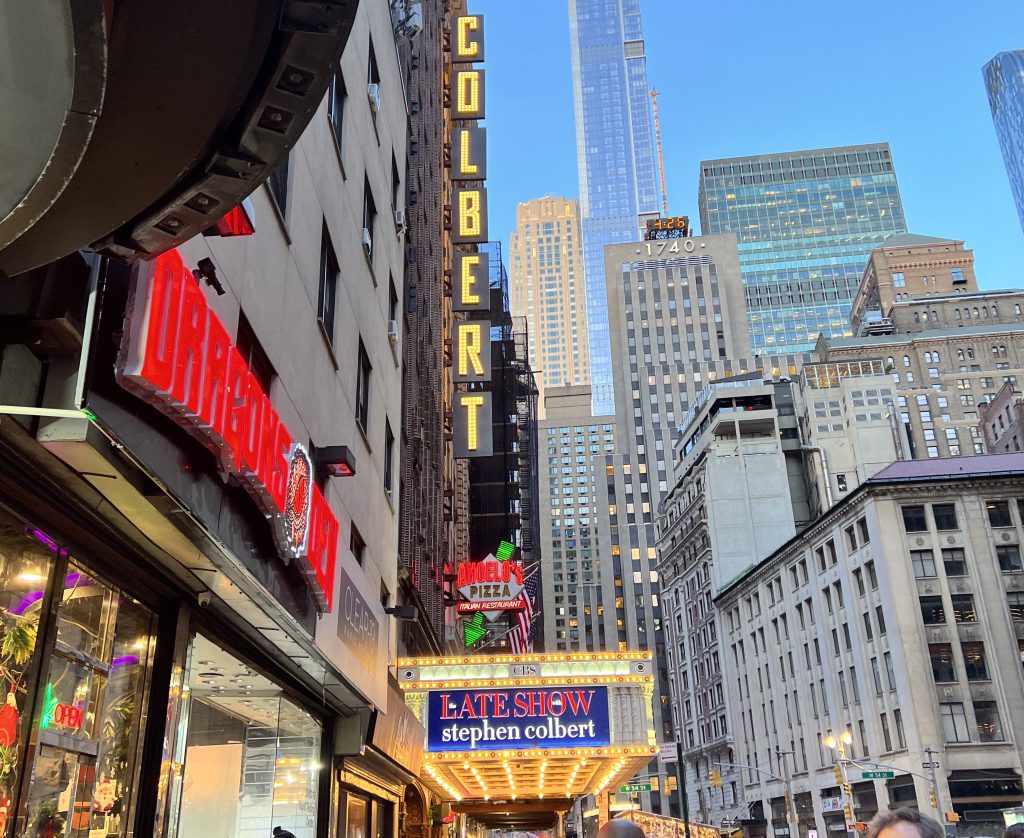 Different from CUNY Arts, the Office of the Arts at Hunter College focuses on more cultural partnerships and events to help students and strengthen the community. The Office of the Arts at Hunter was established in 2016 by President Jennifer J. Raab and they have been building the college's partnerships with institutions over the years. These events include access to museums, concert halls and theaters, field trips and career insight panels and workshops for students interested in working in the arts. 
The following partnerships were created by Hunter College for Hunter students by the Office of the Arts: 
Dara Meyers-Kingsley, Director of the Office of the Arts shares that the office advertises their free or discounted tickets through several channels. "A bi-weekly newsletter that goes out to 13,000+ students, an eblast goes out to 2,000 students, as well as our Instagram @artsathunter," she said.  Currently, Hunter has 23 partnerships and you can find them listed here: ooa.hunter.cuny.edu/cultural-partners/. 
The office also focuses on helping students find internships with art partnerships that are paid, stipend or fulfilling credits. Cultural Corps is partnered with CUNY Arts and when students apply they may be granted the opportunity to become interns and gain experience as curators, archivers, marketers, or more for $17 an hour.
All of these offerings are essential for the opportunity and educational lives of CUNY students. While the partnerships are still new, there will be more to come in the future and Fatima Hernandez says to keep an eye out because more opportunities will be announced by early summer!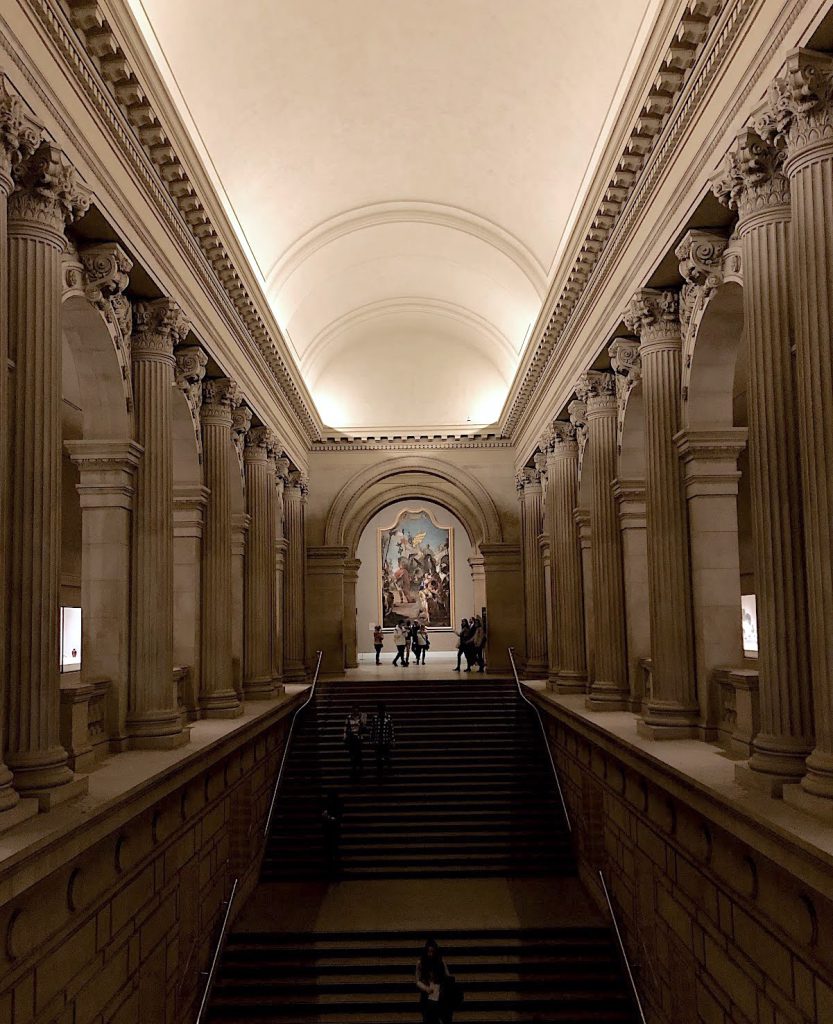 Additionally, here is a listing of institutions with free* or suggested admission prices for any New York City student ID holders that are not CUNY or Hunter affiliated: