Post Tagged with: "brookdale"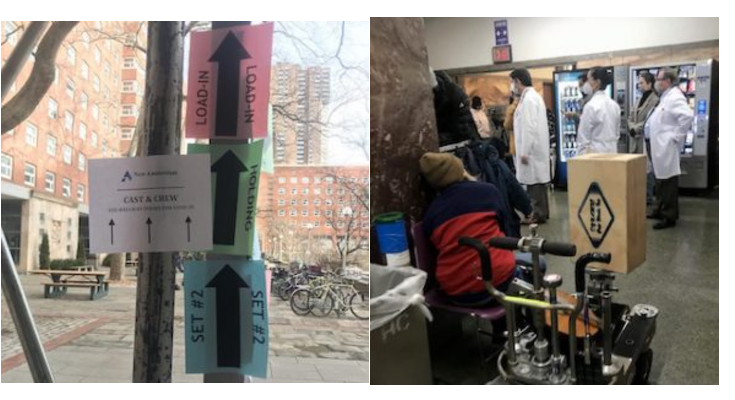 Student Life
New Amsterdam allowed to film at the Brookdale dorms while residents face restrictions to socially gather.
News / Student Life
Hunter College students find themselves making last minute housing decisions after the school announced Brookdale dormitories were accepting applications the day before fall classes began.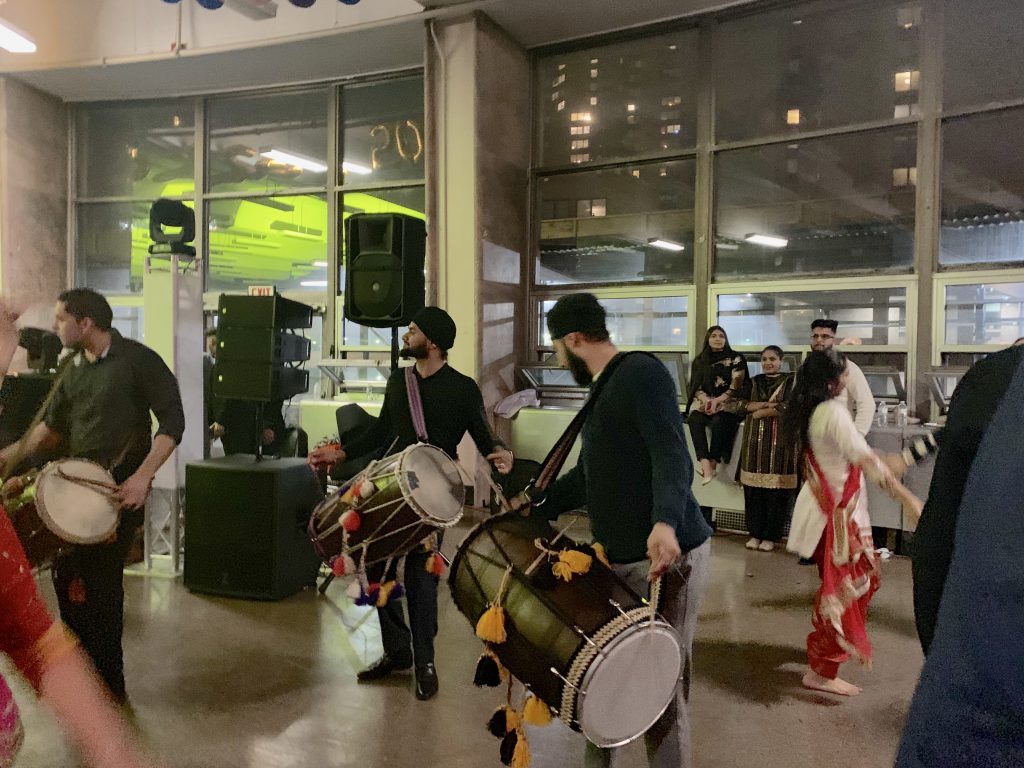 News
Students of all nationalities, races and ethnicities gathered on May 3 at the club's formal held at the Brookdale Rotunda, united by the beat of the drums.