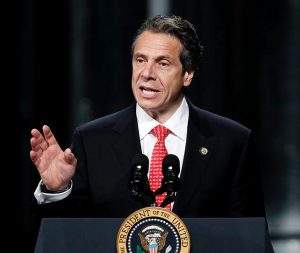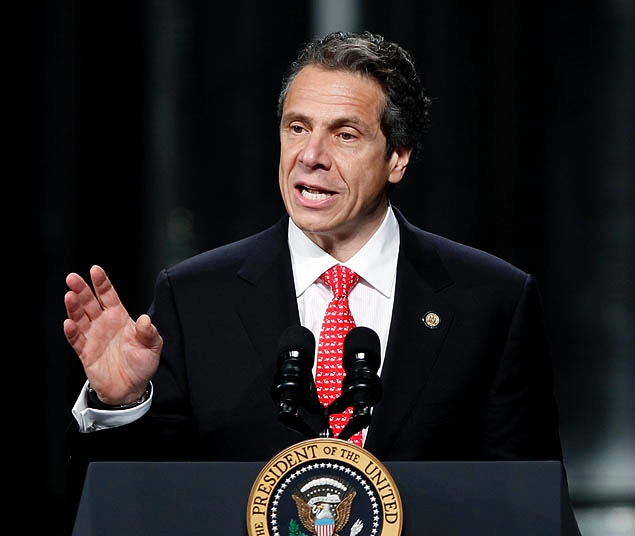 All public colleges in New York State will transfer to online-learning only spaces, as of March 19, according to today's announcement by Governor Andrew Cuomo. Hunter College classes will be canceled from March 12 to March 18.
The decision falls in line with area colleges that are cancelling in-person classes in light of the COVID-19 pandemic. As of today, there are 216 confirmed cases in NYS with 53 alone in the city.
Last week, a petition to close CUNY Hunter College started that had over 800 students signed. "Hunter College receives students from all across the city–for the safety of our students and faculty, we petition to provide students with online courses as an alternative to normal lectures," wrote Christina Wu who started the petition.
Some of the reasons given for signing include "I'm afraid," "Prevention is better than cure" and "Disease is spreading fast."
This followed in the tracks of a March 8 petition that called for CUNY-wide cancelations. As of publication, it had nearly 50,000 signatures.
On Saturday Cuomo declared New York a state of emergency. Universities across the country have cancelled their classes, including Columbia, Fordham, Hofstra and Princeton.
Students worry about transmitting the virus to their loved ones than oneselves. "It may be like the flu for young, but if we transmitted it to elders, such as your grandparents at home, it could lead to death," said Mingtao Lei in her comment on the petition.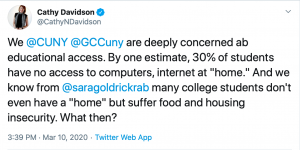 CUNY is closely monitoring the latest development concerning COVID-19, and sending out updates to students and faculty through emails. However, a panel of four female doctors for a health community briefing was held on March 4, in response to the virus. The doctors debunked several misconceptions, recommending not to panic and maintain basics precautions as of avoiding the flu or common cold. "I'm going to say what everyone has already told you, especially your mother–wash your hands," said Dr. Dahila Rizk, founder and chief of the Division of Hospital Medicine at Mt Sinai Beth Israel Medical Center in New York.
While the majority of students are worried about the virus, some have something extra on their plate. "I am worried about the Asian community in general like how they are being racially profiled," said Avis Wu, a double major in mathematics and childhood education.
The virus that originated in Wuhan, a city in China has the highest number of confirmed cases and deaths. However, the COVID-19 cases across China has declined, according to the report from the World Health Organization (WHO) and the Chinese government released on February 28. But with the rising number of death tolls and confirmed cases around the world, stories of Asian people becoming targets of xenophobic and violent acts are being reported worldwide including the U.S.
A few weeks ago, NYPD shared a video on twitter in which a woman wearing a medical facemask was attacked at a Manhattan Chinatown subway station after allegedly being called a "diseased bitch." An Asian man was sprayed with Febreze and harassed on the New York City subway.
"When we're seeing this xenophobic or racist tirades about the East Asian community, it would be something that would fall right in line with the American history," said Calvin John Smiley, a sociology professor at Hunter College. "When things like this [outbreak] flare-up, it shows a lot of the racism overtone."
However, students felt much safer in the school environment. "Hunter students aren't as crazy about it. They are scared of it, but they aren't like you're Asian, get out of here," said Andrew Qu, a Chinese student, majoring in computer science.