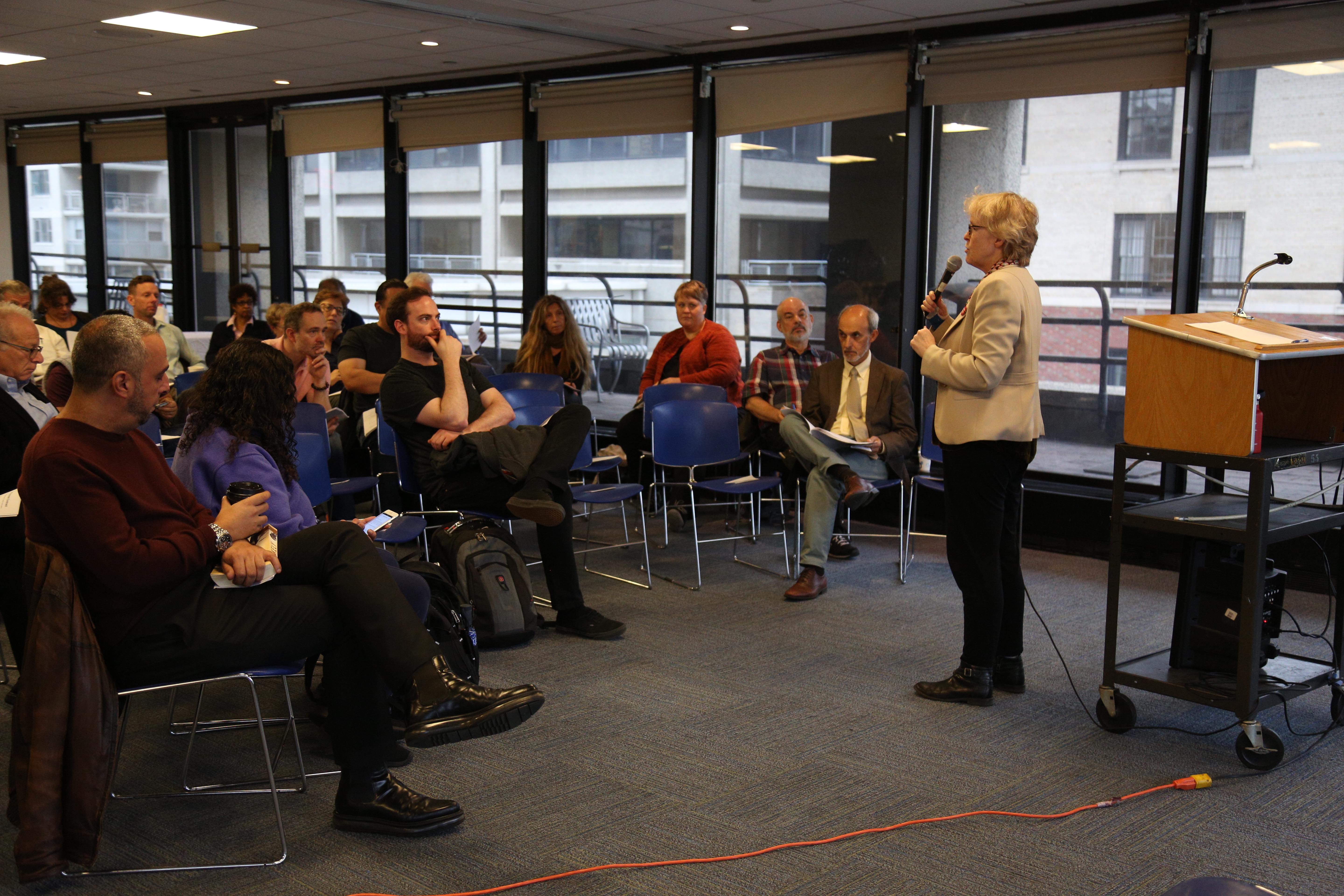 On Oct 30, Barbara Bowen, PSC-CUNY president, made the rounds to several CUNY campuses, including Hunter, to field questions and concerns union members might have about the proposed contract. 
Since the contract release on Oct. 23 many members have shown their discontent with the outcome of two years of bargaining. A faction within the PSC, the Committee of Adjuncts and Part-timers, resolved to vote "no" on the proposed contract if it gets ratified by the delegate assembly. "Voting 'no' is part of saying that we're not willing to settle for something that still falls very short of the goal that was established five years ago," said Sandor John, an adjunct in Hunter's history department, referring to an effort to increase adjunct pay to $7,000 per course.
The proposed contract offers adjuncts $5,500 per course by 2022, a 71% increase from the original entry-level pay of $3,200. Every year adjuncts will receive an incremental raise from the current pay to a flat rate of $5,500. The union leadership has been urging the delegates and members to support the contract lauding their "historic" victory for contingent labor. Currently the Modern Language Association's (MLA) standard for adjunct labor is $11,100 per course more than twice what was won by the bargaining team. Currently, Adjuncts make up 65% of faculty labor at CUNY.
At the Hunter Faculty Delegate Assembly, President Bowen made it clear that the pay increases would not end with this contract. "The ground we broke with the state, the city, CUNY management on adjuncts has opened a path to higher salaries in the next round," said Bowen. "I think staying at the bargaining table would not have produced $7,000." The union leadership is urging members to use this to build up for bigger wins in the future.
The union activists $7k or Strike and many adjuncts are willing to prolong negotiations and use to direct action to win their demands. "There's a big gap between the perception of the union leadership regarding the contract and the perception of very many adjuncts," said John. "I think we need to fight for what's needed and if not now, when?" 
On the grassroots level, $7k or Strike has been organizing on individual campuses to commit members to a strike. Strike authorization resolutions have passed at all four campuses that they've been proposed at with more campuses voting in the near future. Even two years ago the entire union voted up a strike authorization but forgoed such a vote in this round of negotiations.
"I'm not afraid to consider [a strike] but we have to be smart about the risks that entails," said President Bowen. "The last time the Tranist Worker's Union (TWU) struck, the union was fined 1,000,000 dollars a day." This fear is a common sentiment among many delegates and even some adjuncts.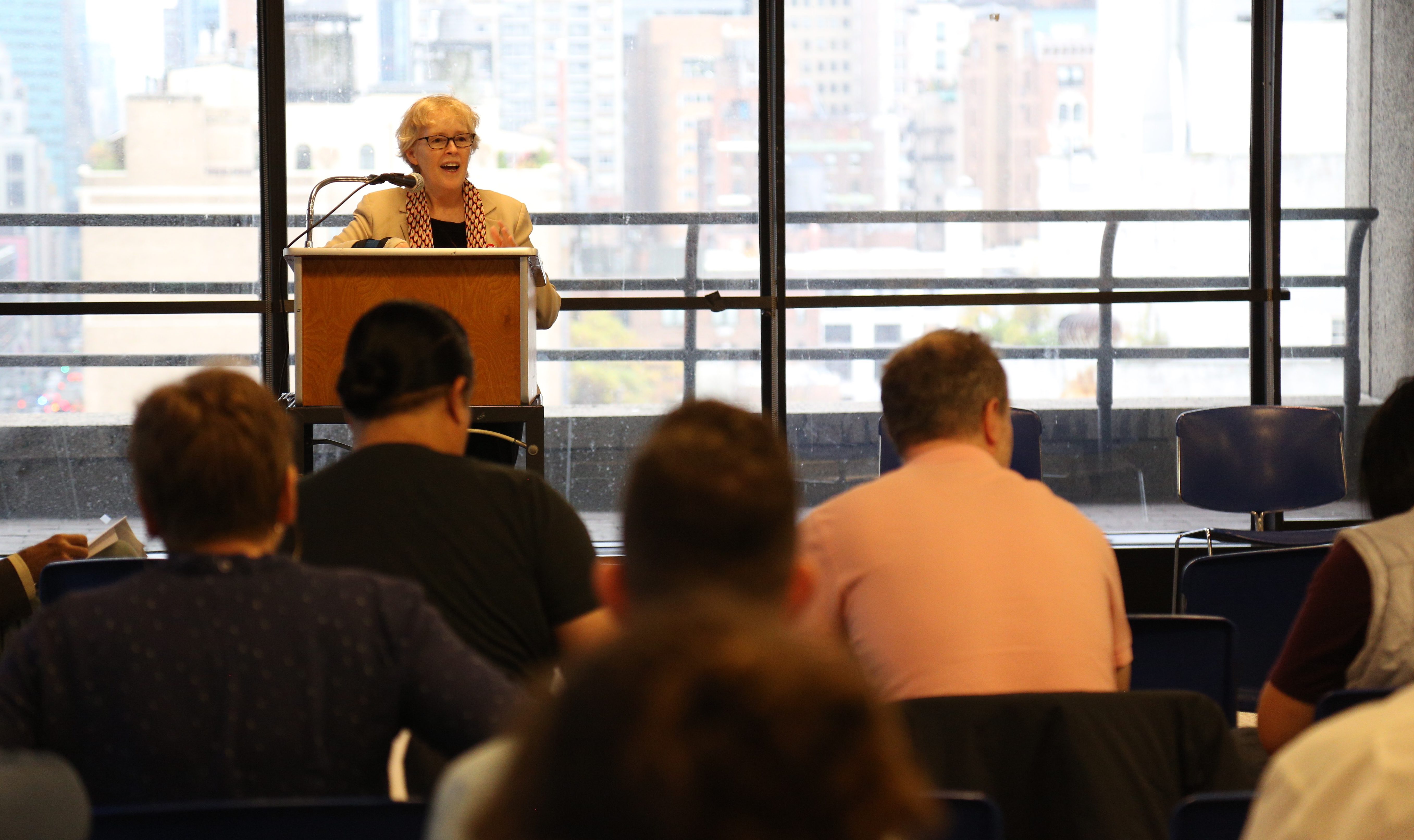 Peter Dudek, Hunter Delegate and adjunct in the art department, has a lot to think about before he votes at the delegate assembly Nov 7. "I'm waiting to hear more responses to see how I vote," said Dudek. "Now hearing what the negotiations were like, I don't think striking is going to do anything it's not going to get us any further right now."