Post Tagged with: "professors"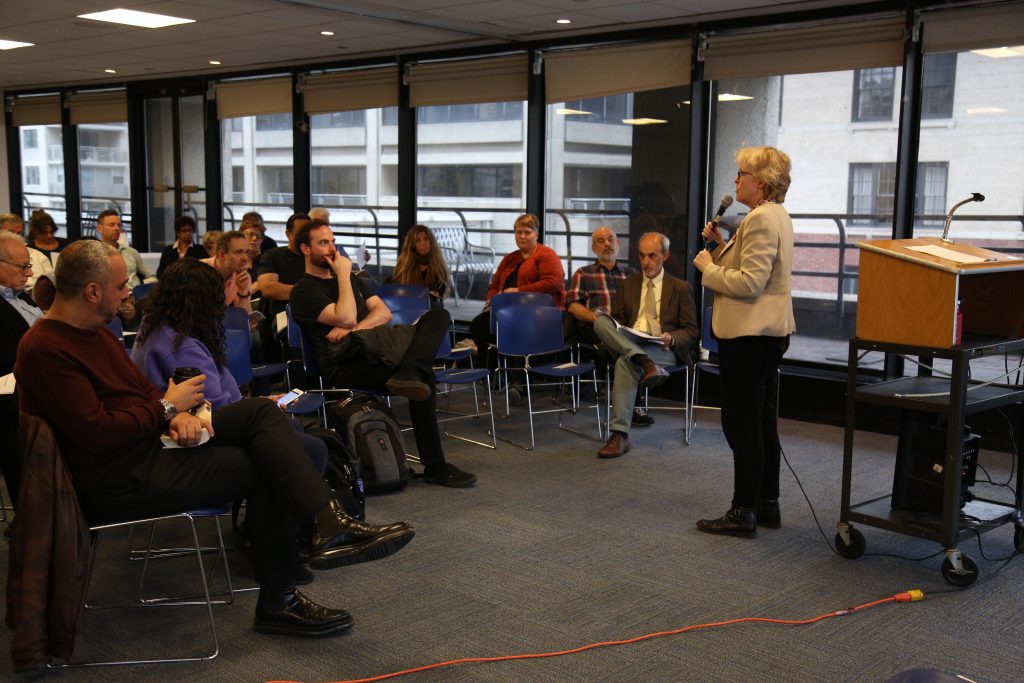 News
The Hunter Faculty Delegate Assembly hosted PSC President Barbara Bowen who explained and took questions about the new proposed contract.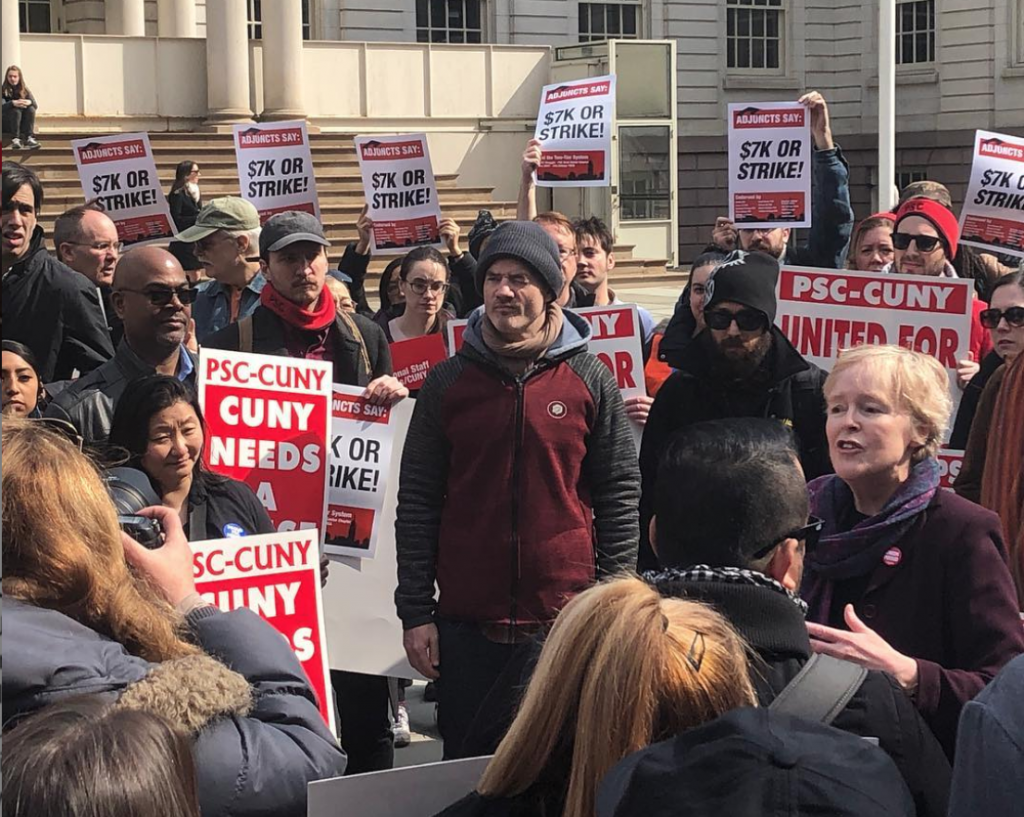 News
The bargaining team compromised on $5,500 per course for adjuncts but does not address a host of issues related to working conditions, job security, and income equality.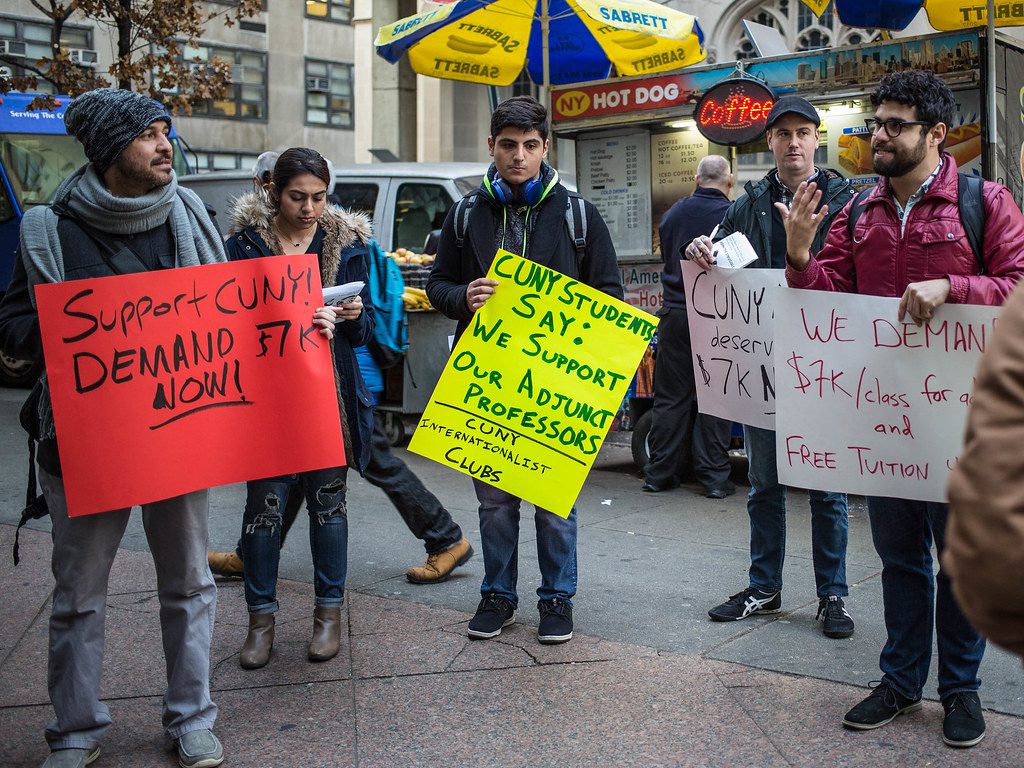 News
PSC-CUNY just announced the contract will be released in the coming days. Union members have been waiting for two years and this contract is supposed to have the biggest raises yet.