NEWS FROM 68TH AND LEX
Articles written by: Adrianna Garcia
undergraduate senior at Hunter, majoring in Media Studies with a concentration in journalism and double minoring in Africana/Puerto Rican Studies and Psychology. When she's not at school, she's working at an afterschool program with kids from grades K-5th. In her free time, she enjoys cooking with her family, listening to R&B music, and playing Animal Crossing.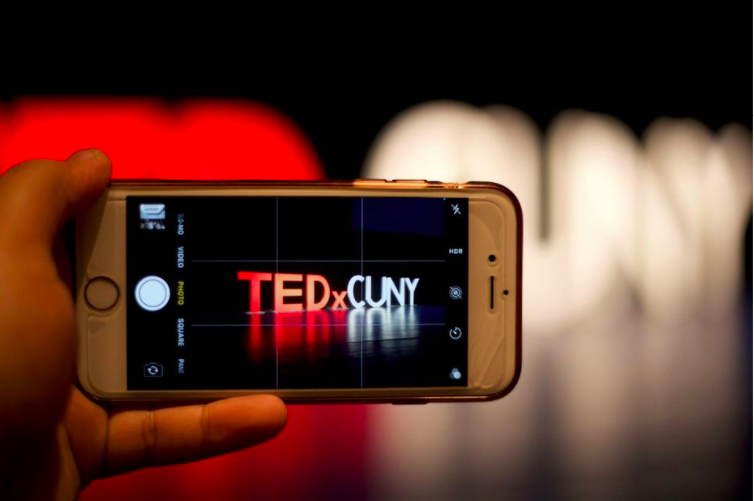 Culture
Students faced with the uncertainty of the pandemic can rely on their inner passions for comfort, professors say.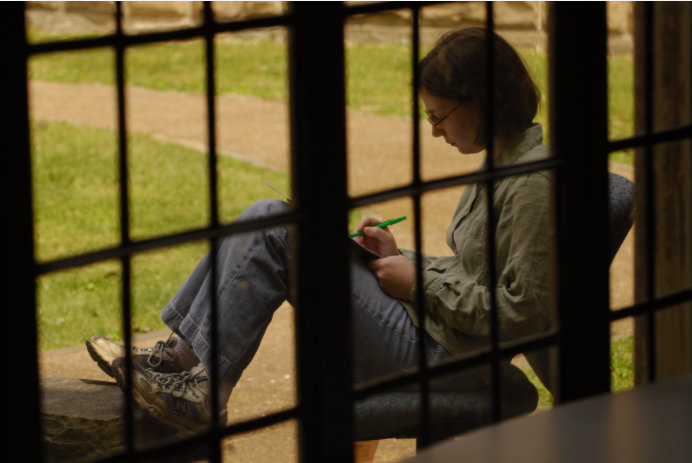 Multimedia / Student Life
By Adrianna Garcia
|
November 18, 2020
|
Comments Off

on Hunter Students Find Study Space Alternatives
With the libraries and buildings open at 10% capacity, students utilize the study spaces closest to them.
News
By Adrianna Garcia
|
October 6, 2020
|
Comments Off

on Professors Find Semester Disheartening Yet Doable
Taking online classes can be tough, imagine teaching one.