Recent News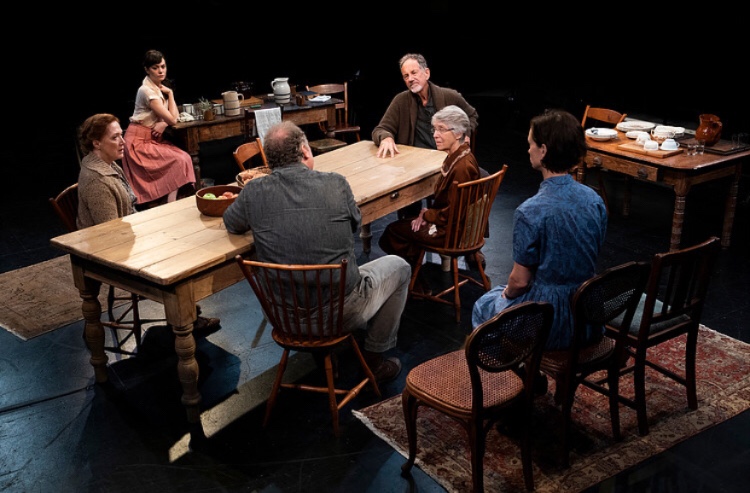 Culture
The college's infant Hunter Theater Project's first production of "Uncle Vanya" has met with rave reviews.
Culture / News
Thanks to a rollover from last year's budget, WHCS Radio will be able to make some technical upgrades that will allow it to broadcast through a mobile app and make other adjustments to improve listener experience for this fall and beyond.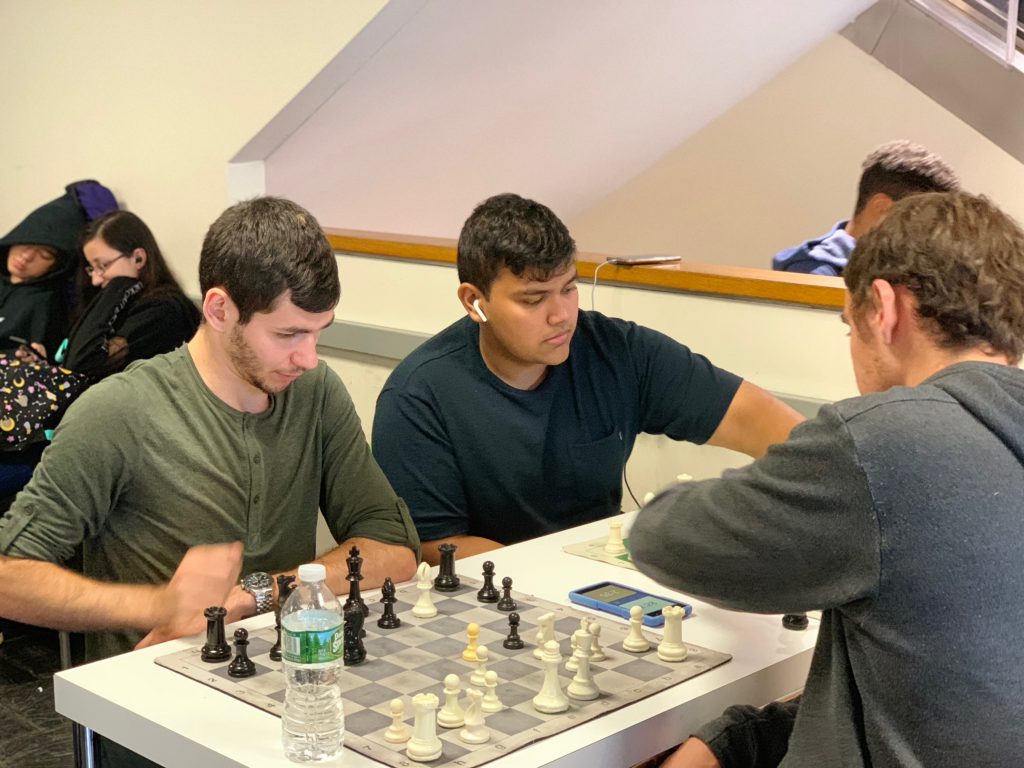 News
The West lobby has recently welcomed a new group: the dominoes players, who occasionally blast bachata and vape JUULs alongside the kings, queens and pawns of the college's chess club.