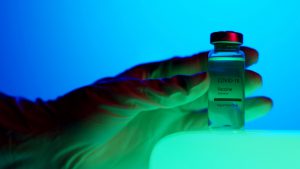 A group of experts from John Hopkins University and the University of Southern California argues that after essential workers, the coronavirus vaccinations should be given to young adults. 
This clashes with current recommendations to prioritize vaccinations to health care workers and then the elderly from the National Academies of Sciences, Engineering and Medicine committee at the Centers for Disease Control and Prevention and National Institutes of Health.
A few Hunter College students expressed trepidations over getting the vaccine.
Tenzin Chime, 21, majoring in media analysis and criticism, wants to get the vaccine but is concerned about the side effects and how it'll affect her body in the long run.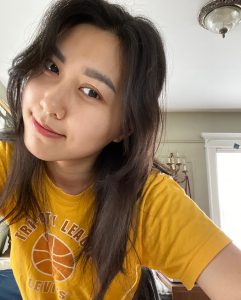 "If the FDA approves it and reliable figures such as Dr. Fauci recommends it, then I think my family and I would take the vaccine," said Chime. "However, if the vaccine has too many side effects then I don't think we will be getting vaccinated."
About two months after the news of Covid-19 came out, she and her family were all sick. They didn't know if it was the coronavirus or if it was just the flu. After two weeks, Chime and her family felt better except for her 70-year-old father who's test results came out positive. 
For Chime, elderly like her father should be a priority, which is why she disagrees with the healthcare experts who think that young people should go first.
 "The elderly are the ones at greater risk," said Chime. "They are also the most vulnerable, so ensuring they are safe should be the priority."
About half of U.S. adults (51%) say they would probably get a vaccine to forestall Covid-19 if it were accessible today; close to the same number of (49%) say they certainly or likely would not get vaccinated at this time, according to the Pew Research Center.
Some research has also shown that young people may be less likely to get vaccinated for COVID-19 even if a vaccination is available, raising questions about whether colleges may require it for their students.
"I would wait a little bit until we have a more long-term understanding of its effects on people who have taken it," said Michael Leyderman, 20, biology major.
Hunter College has yet to address if a Covid-19 vaccine will be required for students and staff when returning back to campus. 
However, Pfizer offered the U.S. government between 100 million and 500 million additional doses and warned that its vaccine could be in short supply, given demand around the world. As a result, a second allotment might not be available to the U.S. until next June.
A few are skeptical about it, like Ashley Dawkins, 19, media studies, who lives with her mother, a brother with asthma and 81-year-old grandmother.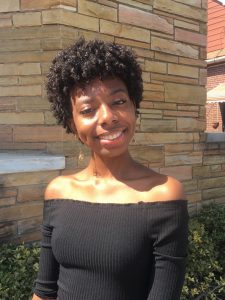 "It's just hard trusting everything the government says, especially with everything that has happened within the past couple of months with black communities and their lack of belief in science," said Dawkins.