Articles written by: Francesca Garcia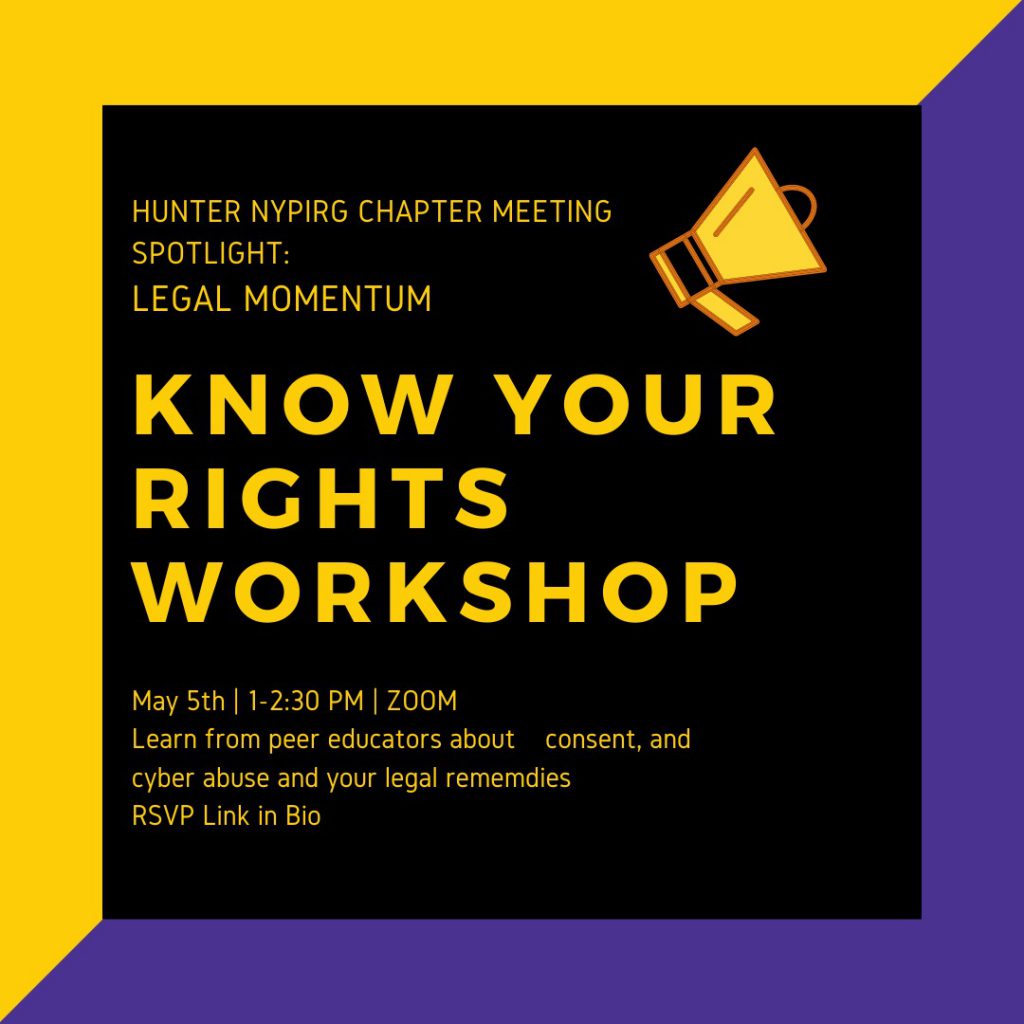 Student Life
Hunter's NYPIRG chapter hosted a 'Know Your Rights' workshop detailing sexual assault laws, helping students with a violence free education.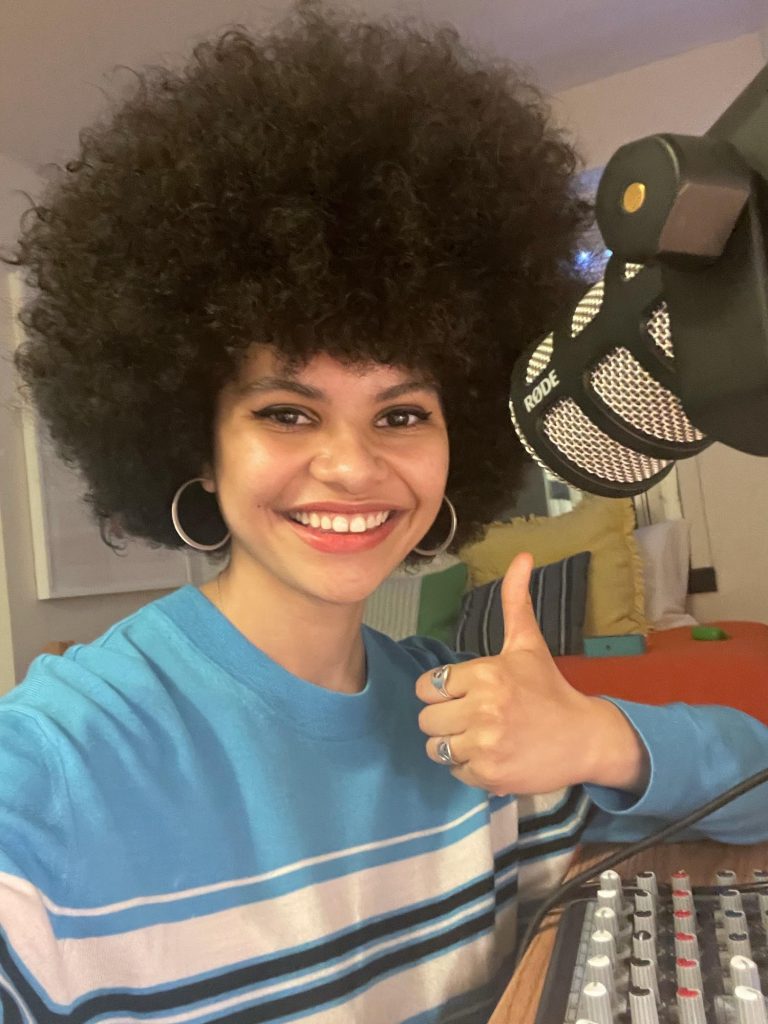 News / Student Life
New CUNY campaign works with student Hannah Kavangh to produce a special podcast episode addressing encouraging POCs to be vaccinated.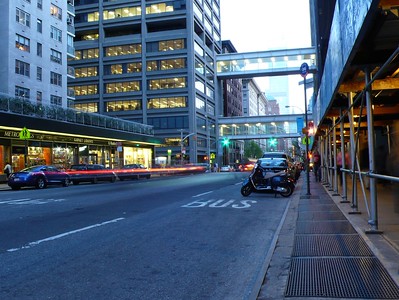 News
CUNY is collaborating with new remote mental health services, as part of an ongoing initiative to provide students with more access to meaningful mental health resources.