Articles written by: Chloe Castaldi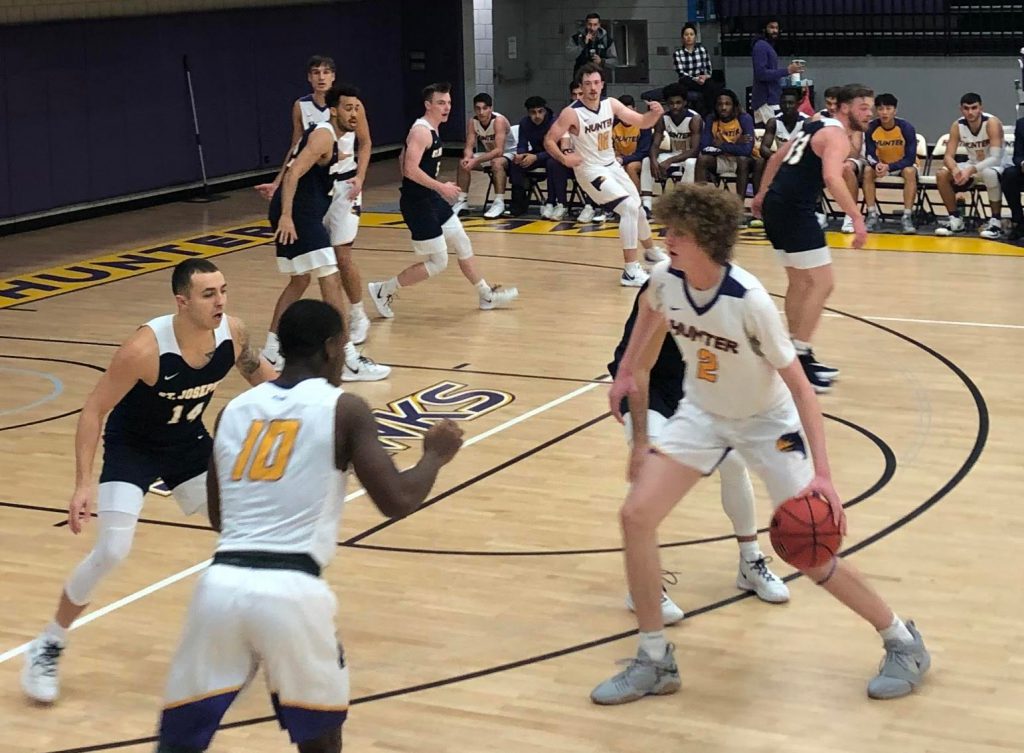 Student Life
The first home game of the season didn't end well for the Hunter Hawks.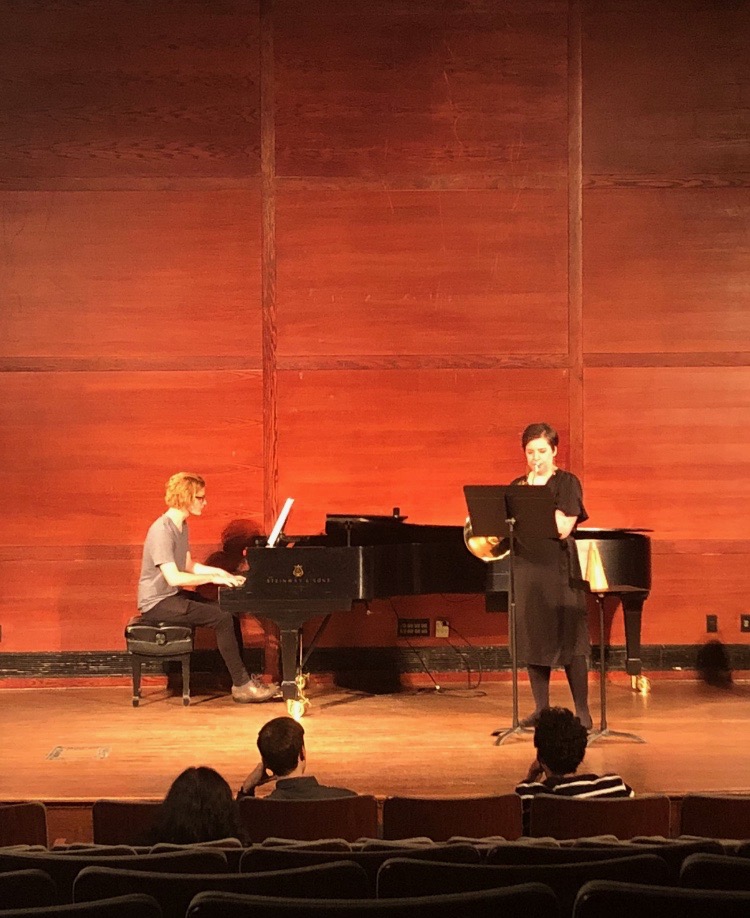 Culture
CUNY Hunter College's 2019 Student Recital, Monday, November 4, was an opportunity for students in the music department to perform, instrumentally, in front of students and faculty.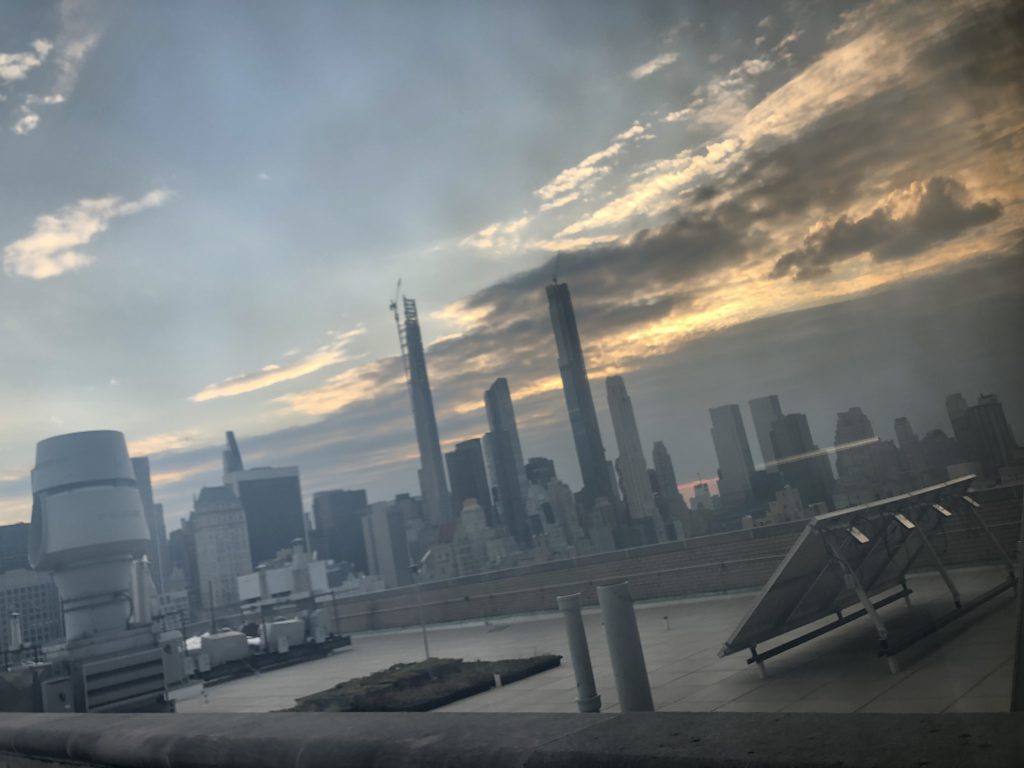 News
Environmental science clubs and classes at CUNY Hunter College are struggling to grasp students' attention.