Post Tagged with: "Student Government"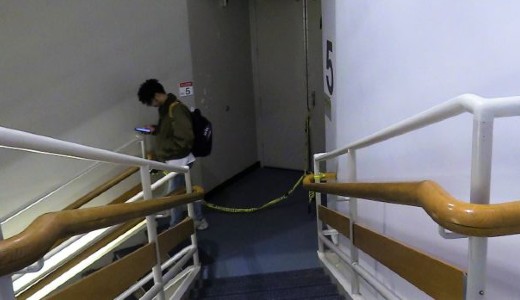 featured-column / News
While waiting for full funding from CUNY, the fifth floor of Hunter's library remains closed.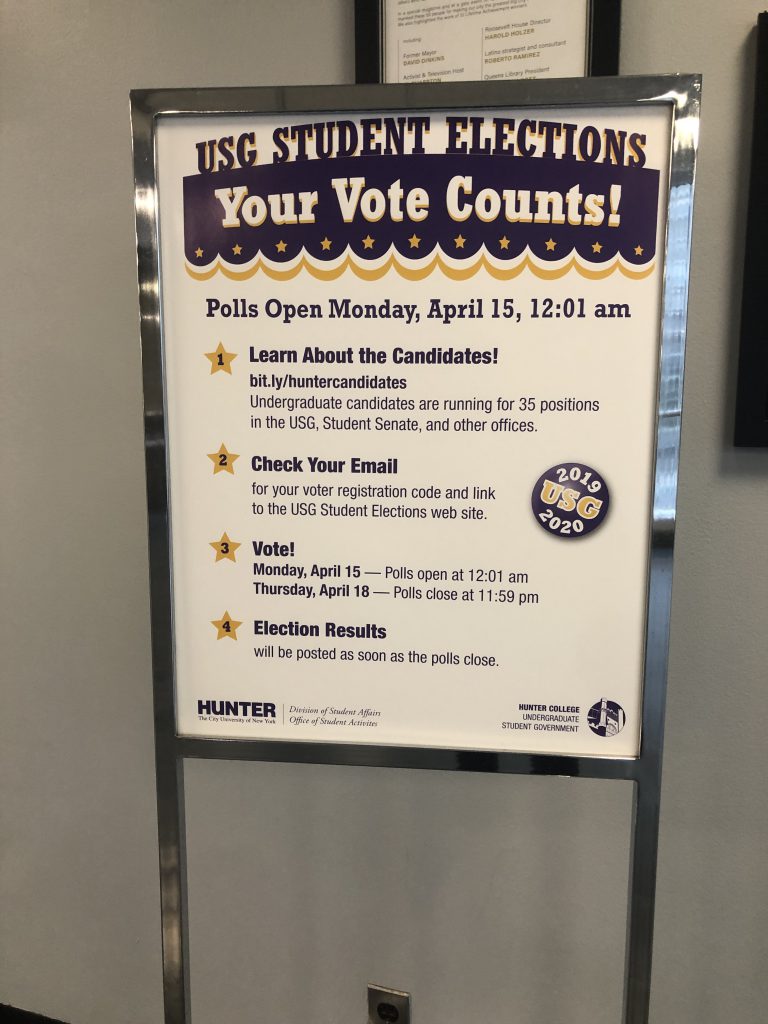 News
The candidates for the USG gathered in the West Building on April 10 to introduce themselves and the issues they plan to tackle if elected.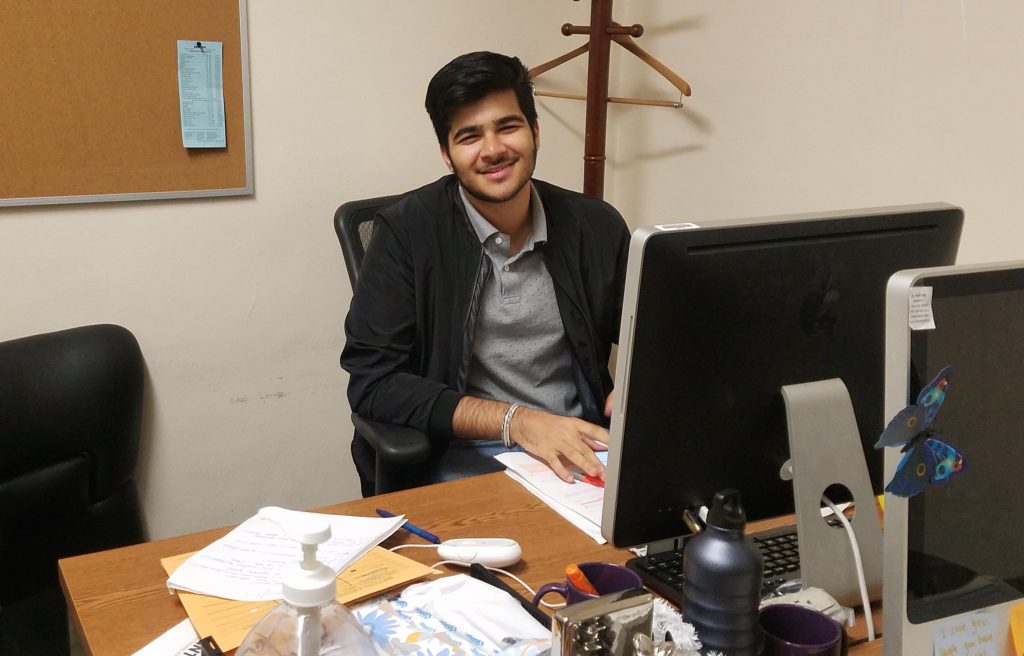 News
New USG President Intzar Singh has a lot going on, but likes fitting the puzzle of presidency together.