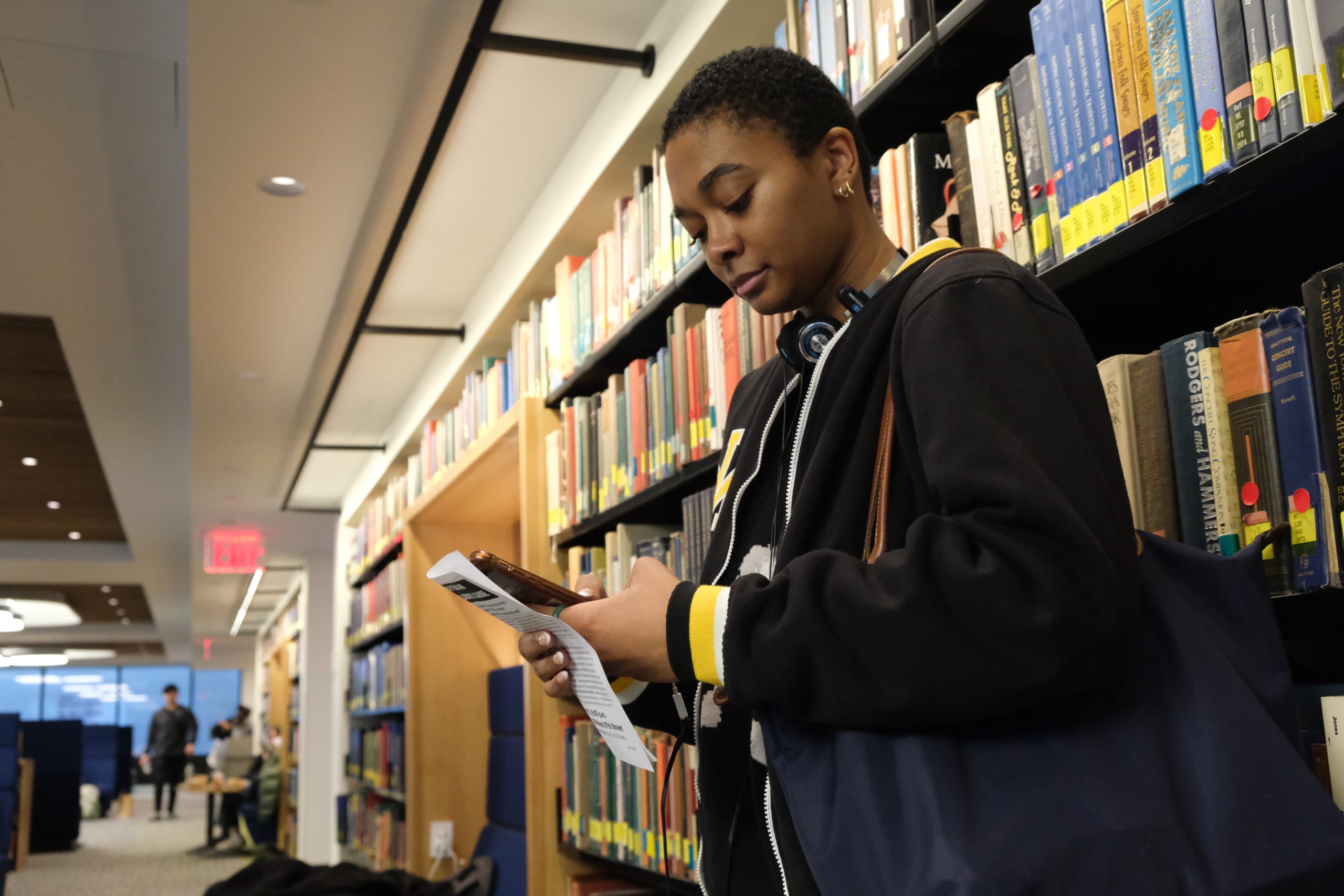 Transfer students at Hunter College suffer through many more challenges compared to their peers.
"It's kinda like when you're landing you want a cushion there instead of just falling," said transfer student Hilah Ottman, "it would have been nice to have a little bit more information on how to do things."
Ottman is a junior who transferred to Hunter College in the fall of 2020 from Borough of Manhattan Community College (BMCC).  Ottman decided to transfer because she heard Hunter's nursing program was well-renowned. However, she couldn't keep up with the many prerequisites needed to apply for the program.
"I actually tried two years in a row to apply to the program," said Ottman. "I had to resort to my backup option, which was public health."
A study done in 2019 by the National Student Clearinghouse Research Center found that  44% of students who transfer from a community college to a four-year institution tend to graduate six years with a bachelor's degree after their enrollment. This is often attributed to many issues such as a loss of credits and an increase in barriers relating to their preferred major. Transfer students at Hunter College are also given little support in their transition, causing stress and even resulting in lower grades.
Reem Ali is also a junior who majors in Public Health. She transferred from BMCC in the spring of 2022. Like Ottman, Ali struggled in her transition to Hunter due to a lack of support. 
During her first semester, Ali said she struggled to find an advisor. When she finally did, it was too late as no advisors were available. Ali then applied to classes on her own, which she found to be yet another challenge.
"I would say my advisor at my old school was a little bit more helpful. My advisor now hardly reached out to me," said accounting major Hilary Edwards.
Edwards has transferred colleges twice from Pace University to Kingsbrough, then to Hunter. In the process they have lost a total of 17 credits, resulting in her status now as a sophomore.
She says she had no help from the advisors at Hunter and doesn't plan on asking. Everything she learned had been done on her own. Edwards used Google to find out how to work CunyFirst and spent hours watching tutorials on YouTube on how to apply to classes. 
"Even though Hunter has doubled the amount of students that BMCC has, they have fewer classes open for students," said Ali.
She described the process of applying to classes as a "Black Friday sale," where students have to rush to enroll. If a student is late, even by a day, it is almost impossible to find a class that isn't full. Ali was shocked with how fast classes closed and says she was able to enroll by sheer luck as she found a class just 30 minutes before the deadline because someone dropped it. 
Ottoman shared a similar experience. She said that due to her also having a hard time finding an advisor, she was late to apply to classes. This caused her to have to epermit two classes at BMCC just to be a full-time student. 
"To be honest, I'm still not entirely sure exactly what transferred and what not," said Ottman. "I'm kind of bombarded with a list of classes I have to take just to graduate and it's just overwhelming." 
The transferring of credits has been an issue that many of Hunter's transfer students face. Ottman says most of her credits did not transfer and she has had to repeat several classes she's already taken. 
Her major was the only program that accepted a Stats course from a community college, so she decided she wanted to epermit that class at BMCC. However, the math department did not allow it and she had to take a math placement exam where she had to answer 30 questions in 30 minutes. She failed, and says she was forced to take a class under her level of expertise, which felt to her as a waste of time and money. 
"Honestly, my experience has been difficult. I would say my first semester was especially the hardest because I was trying to navigate everything," said Ali.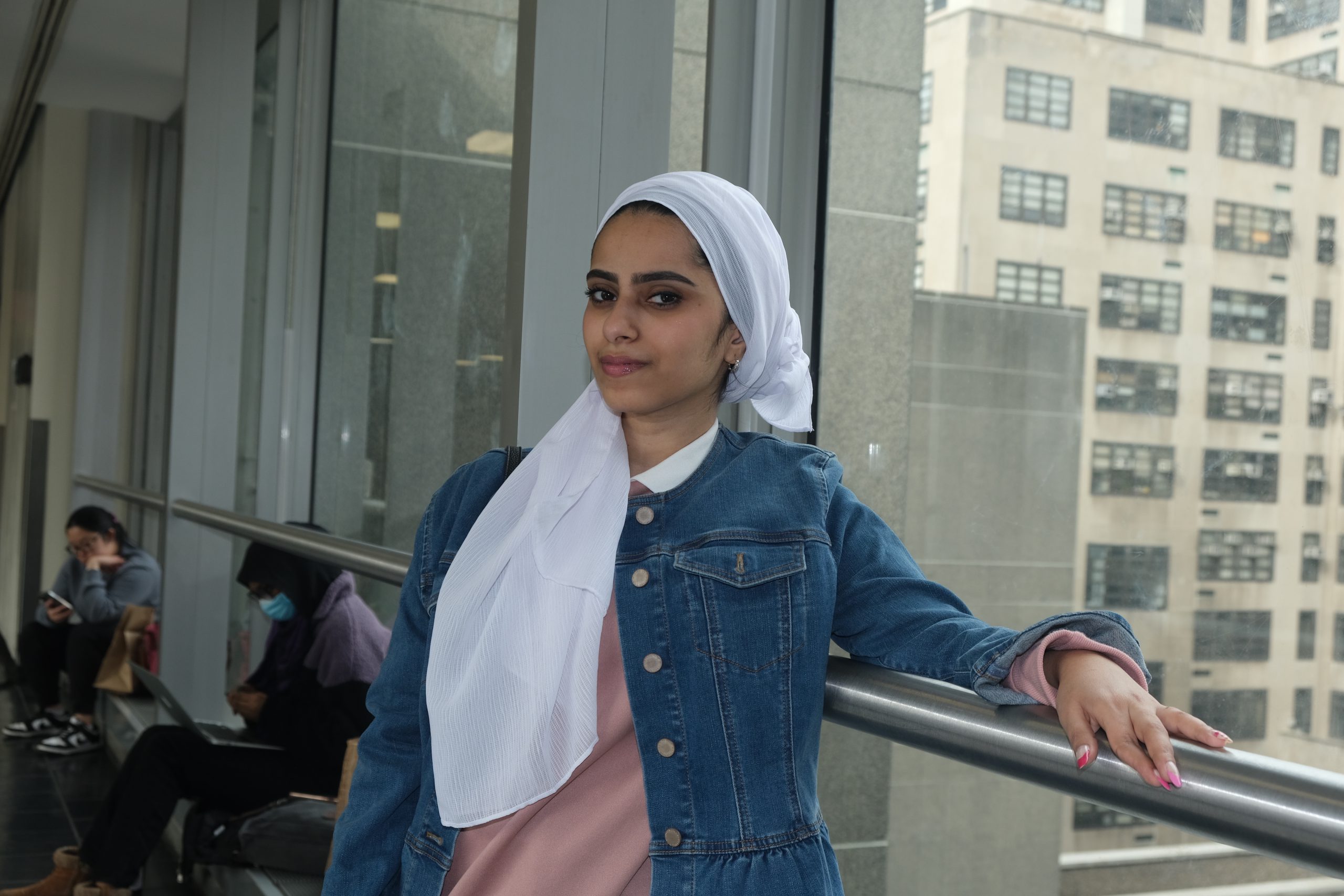 According to these transfer students, Hunter College needs to start being more accommodating to students. 
Ali says our college must share information with 2-year colleges, ensuring that students understand which credits are allowed to be transferred over. Edwards and Ottoman say it would have been helpful to be offered advisors who understood the experiences of transfer students and gave advice catered to their circumstances.