Archive for April, 2021
News
Democratic candidates for Manhattan Borough president answer students' questions at Tuesday's virtual event.

News
Class of 77' alumnae joined Hunter@Home to share words of wisdom as veterans of the beauty business to the next generation of aspiring entrepreneurs.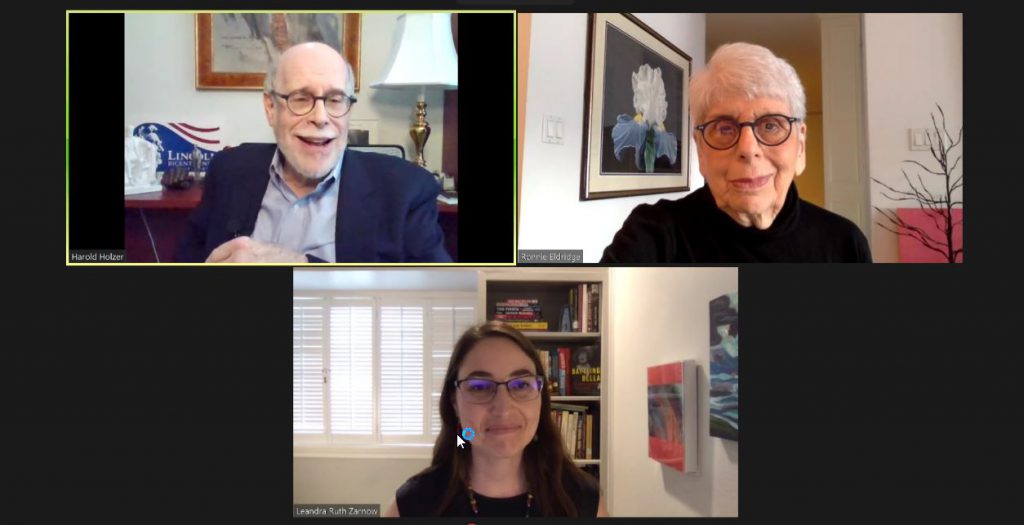 Culture
Panelists and close friends share their personal experiences with and connections to a Hunter firebrand.