Archive for April, 2020
Multimedia / Student Life
The Multifaith Center at Hunter College celebrates and caters to the needs of campus' religiously diverse students.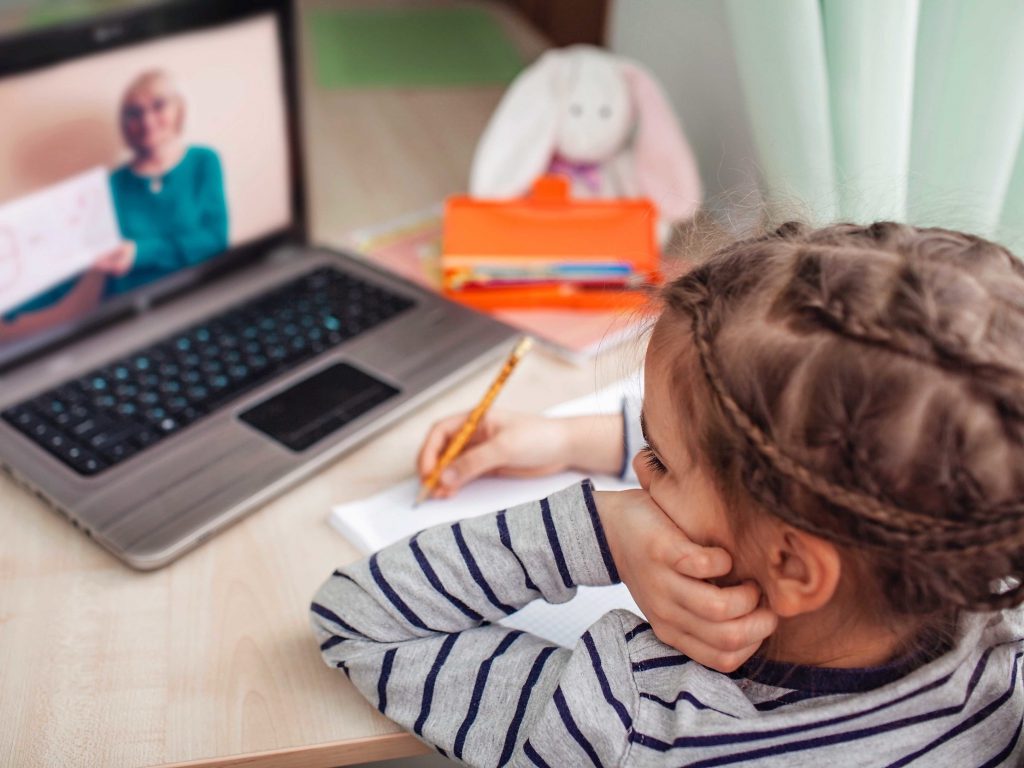 News
Some Hunter students are taking on a bigger workload than their peers by helping their younger siblings transition to remote learning.
News
International students struggle with what new CUNY rulings mean for their status.