NEWS FROM 68TH AND LEX
Articles written by: Srija Rai
I am a senior Journalism major and Film minor at Hunter College. I currently reside in New York City. I am originally from Nepal. I am very curious and persistent person. I love culture, conversations and traveling.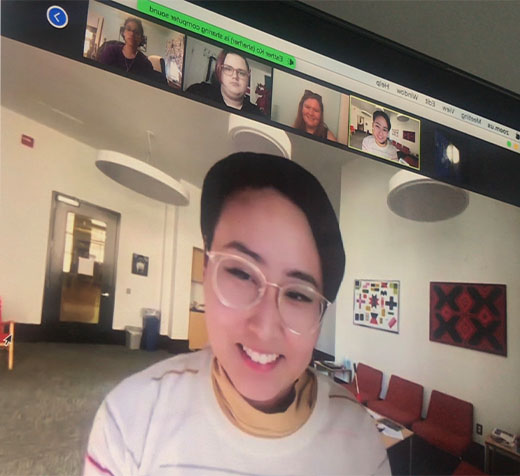 Student Life
The art of writing brought together on Zoom on a late September evening.
Multimedia / Student Life
The Multifaith Center at Hunter College celebrates and caters to the needs of campus' religiously diverse students.