Post Tagged with: "#hunternews"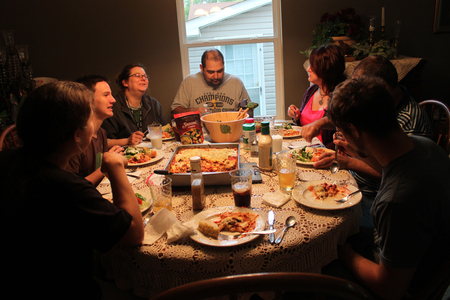 News / Student Life
Hunter students plan to spend their spring break de-stressing with family.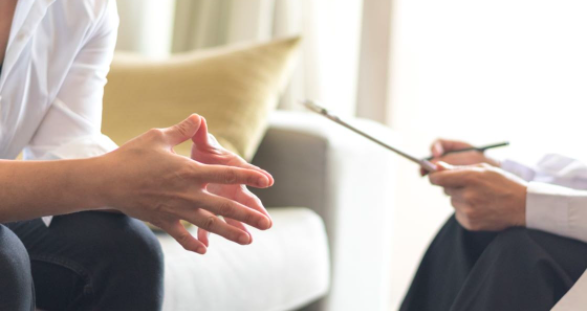 News / Student Life
Students' mental health has taken a hit over the course of the pandemic. CUNY is trying to help by allocating $5 million towards counseling services.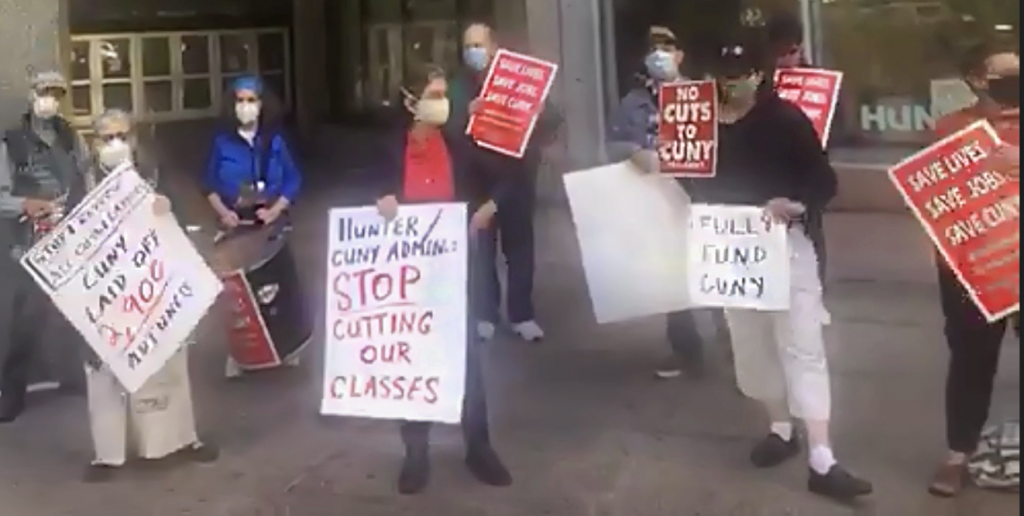 News / Student Life
Budget cuts have led to roughly 3,000 adjunct faculty at CUNY. Union officials are fighting for transparency over the layoffs after CUNY received funds from the CARES Act.