Hunter College's Film and Media Studies Department is offering a new social justice course this spring. 
Hunter already offers a variety of social justice related courses like Human Rights and Social Justice, Race and Ethnic Relations, Gender and Sexuality Studies and Environmental Justice just to name a few. But now, joining universities like New York University, Northwestern University and the University of Southern California, Hunter College will be offering a social justice journalism class.
This 12-student class is being taught by journalism professor, David Alm, who has been teaching at the college for 17 years now and focuses on reporting, magazine and profile journalism. GQ, Forbes and Mother Jones are just a few of his journalistic credentials and he can now add social justice journalism under his belt for teaching.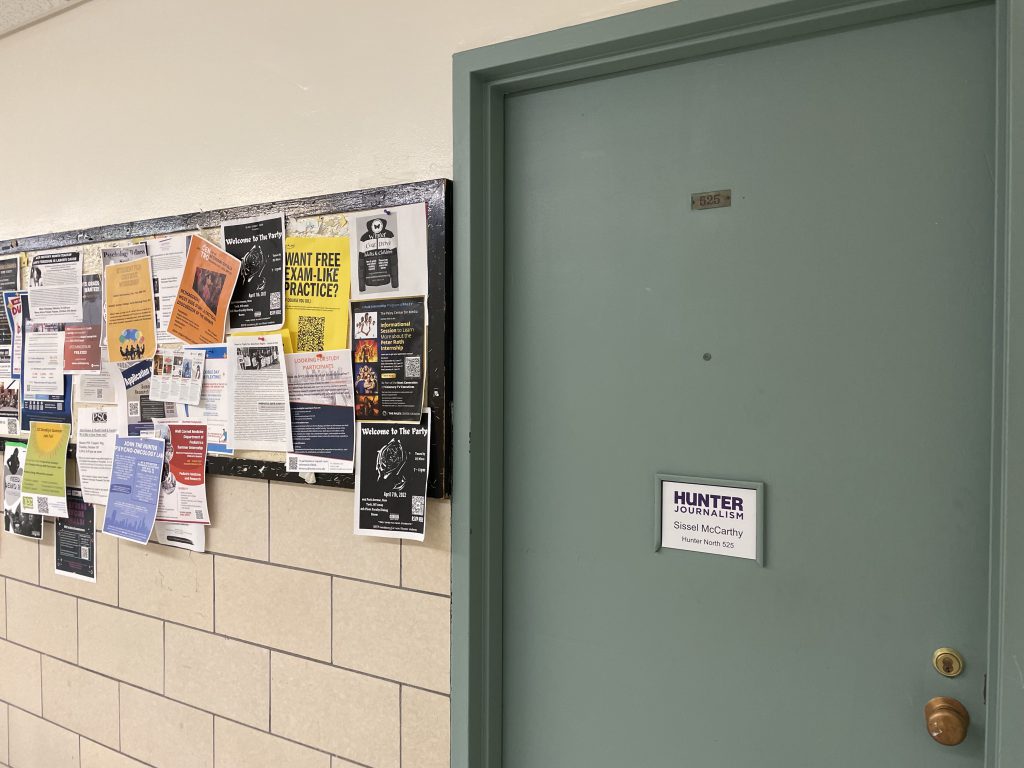 Following events like a global pandemic, economic crashes, and food and supply shortages, many individuals and groups suffer from unequal access to resources, opportunities and protection. Social justice is about ensuring that all individuals have access to basic human rights. However, in America, fairness, equality and discrimination are most often based on race, gender and economical status. 
Social justice journalism allows for there to be a platform to report and highlight these issues, posing as a megaphone to shed light on marginalized communities and systemic prejudices. 
Similar to traditional, mainstream journalism, social justice writing prioritizes transparency, objectivity and balance over advocacy and activism. 
The 2018 New York Times article "The Broken Promises of Choice in New York City Schools" is an example of social justice journalism as it examines the unequal access to quality education throughout the boroughs and how school systems fail to address the problem. "Covid's Color Line" published in The New England Journal of Medicine in 2020 is another social justice article that shows the impact COVID-19 had on minorities in the United States and how disproportionate the public health response was to address this inequality financially, racially and socially. 
The social justice journalism class was an idea pitched by Nicole Lewis, a former journalism lecturer at Hunter College, and later came into fruition when Sissel McCarthy, chair of the journalism department reached out to Alm. 
Alm has experience with social justice reporting and has also been a committee member on the James Aronson Awards. This committee was established in 1990 by Hunter College to commemorate the former professor and also recognize excellence in written reporting that exposes widespread injustices, underlying causes and possible reform.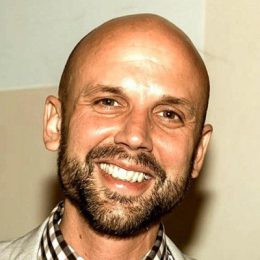 In the three-hour class is offered every Thursday this spring semester, Alm prioritizes teaching his students what social justice journalism actually is: It is not reporting on a protest, advocacy, giving your opinion, or a point of view. It is about recognizing systemic social problems and reporting them thoroughly. 
"You don't have to write your opinion, you just have to recognize the systemic social problem," Alm said. 
Throughout the course of the semester, students will be reading articles from the New Yorker, New York Times, environmental magazines, and columns on corruption. They will also read articles that don't meet standards on social justice and have to rewrite the stories using social justice context. 
Katherine Walsh, a senior journalism major, was thrilled to hear this class was being offered and had already been taught by Alm for two prior semesters. 
"I was really excited to take this class because of how passionate I am about journalism but also social justice," said Walsh. "Just yesterday there was a shooting outside the Williamsburg Charter High School my mom works at and these are the types of issues that happen as a result of injustice rooted in something deeper and I want to report on things like that."
Student's final works and articles will be published in The Arrow, a student-run magazine that is now up and running as of March 2023! This website was created by a student in the class, Nora Wesson. The site can be viewed here.